Product manufactured by Lunático, FREE SHIPPING FOR ORDERS ABOVE 90€!
Dragonfly, the new device from Lunático to remotely control your observatory, even from your mobile device!

Among its many functions, it allows you to:
switch on and off lights and equipment
open and close the observatory roof
control 8 relays (4 of them double NO/NC, and 4 NO)
monitor the AAG Cloudwatcher and check for safe or unsafe weather conditions
monitor, using magnet or mechanical sensors the mount's position, the status of the roof...
ASCOM support is available.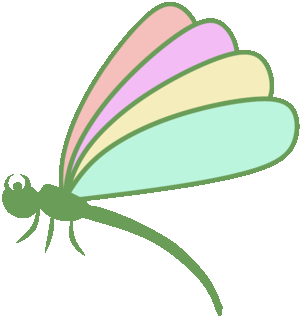 Technical specifications:
Manages 8 relays (4 of them double NO/NC, and 4 NO), to switch DC or AC
8 input sensors: magent, contact, etc
Extremely protected against noise
Direct network connection (ethernet)
Power requirements: 12V (up to 24V is ok), D.C., less than 1A required, standard 5.5 / 2.1mm jack, inner positive.
Size: 135 * 48 * 244 mm. box only (total mounted 157 * 57 * 244 mm.)
Please note, if you're going to install more than one controller in the same observatory (same network),
don't forget to let us know so we can change the network name of the controller prior to shipment.
Included in the delivery:


DragonFly controller
Banana male connector (16 units)

.......

Delivery period: 5 working days
Possible delivery methods: Registered mail - free for Lunatico products if value > 150€, Registered mail: Spain, Registered mail: rest of the world, Courier service: Spain/Peninsula, Courier service: Spain/Island, Courier service: U.E., Courier service: rest of the world, Cash on delivery: Spain only, Cash on delivery Courier service, Registered mail: U.E.